Live Life Better at Brighton Pointe Apartment
Looking for affordable luxury apartments in Raleigh? At Brighton Pointe Apartments, you'll experience unique, affordable living in a community you'll be proud to call home. Spacious 2 and 3- bedroom floor plans, apartments, beautiful landscaping and perfect location are just part of what makes this community a great place to live. Located in Raleigh, NC, Brighton Pointe Apartments offers affordable living with desirable amenities. Brighton Pointe Apartments are just minutes away from Interstate 540, Raleigh Durham Regional Airport, and a short walk to the Forestville Crossing shopping center. Experience unique, affordable living in a genuine community you'll be proud to call home.

Call or visit us today and see all that Brighton Pointe Apartments has to offer.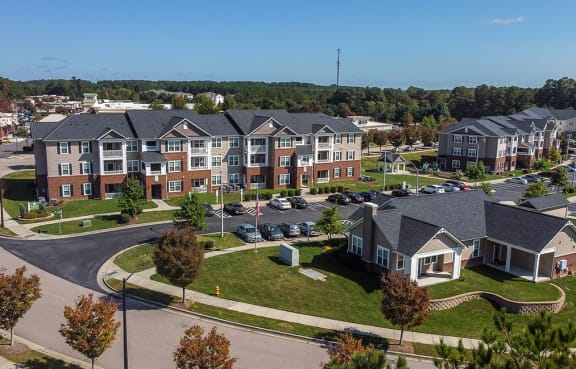 AMENITIES
It's not just where you live, it's how you live.
You'll find that Brighton Pointe Apartments is a community tailored to your needs with benefits of proximity and convenience redefined to perfection. Relax, unwind or simply socialize while enjoying a game from the comfort of our inviting community lounge. Plan a barbecue or social gathering at one of our park-like picnic areas. Enjoy the game from the comfort of our inviting community lounge. Work comfortably from home at our accommodating Business Center. And get a workout in whenever you want at our convenient 24/7 Fitness Center.
PHOTOS
Upgrade your lifestyle.
Brighton Pointe Apartments lives up to its name because every interior and every amenity is designed to enhance and brighten the way you live. You'll find Brighton Pointe Apartments offers the ideal combination of modern amenities coupled with a warm and welcoming community vibe. It's the perfect place to create your personal retreat for you, your family and your pets. With Brighton Pointe Apartments you will find an unmatched sense of comfort and style that you'll be thrilled to call home.